AVID11 - College Research Project
1. Use notes from

The U

, the "Online Resources" page, or your own resources to access college information.

*You Can also the click logos.
2. Create your own "Top 10" university list.
Consider the following:
Where will you be eligible to apply?

Where would you like to research further?

Which school meets your personal/academic needs?

Which schools would you be more likely to receive financial aid?
Click on the date/event for specific details.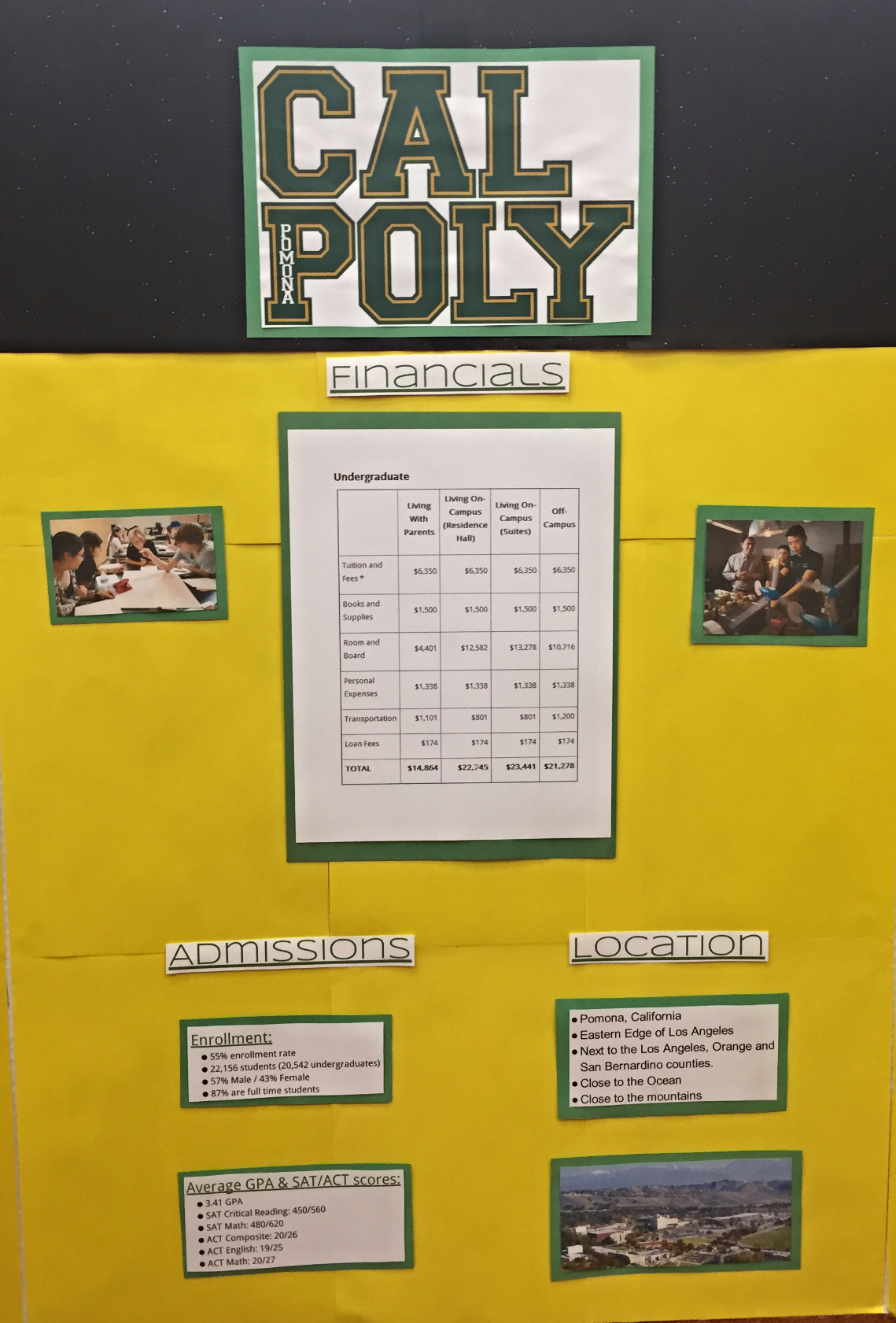 college tri-fold #1
college tri-fold #2